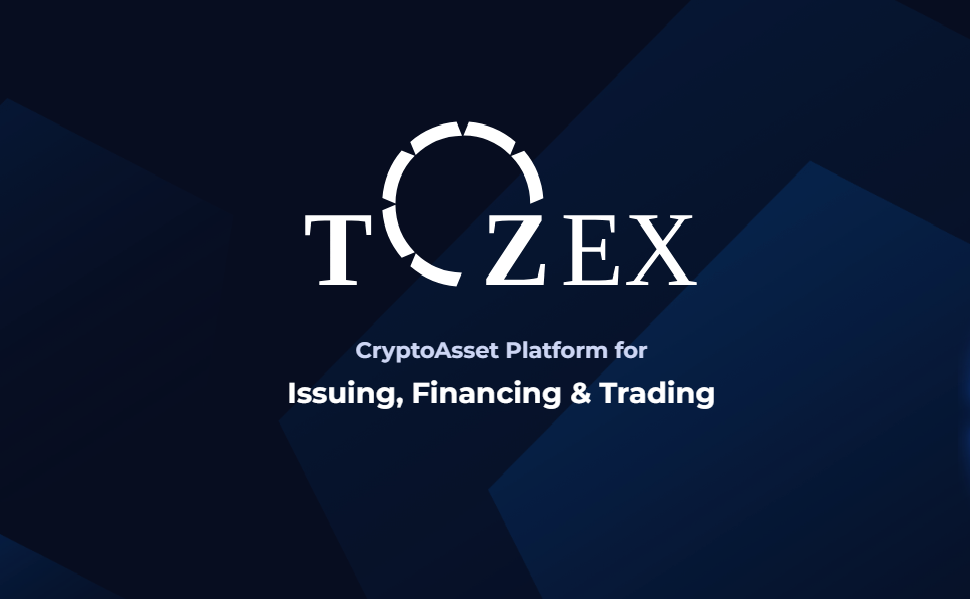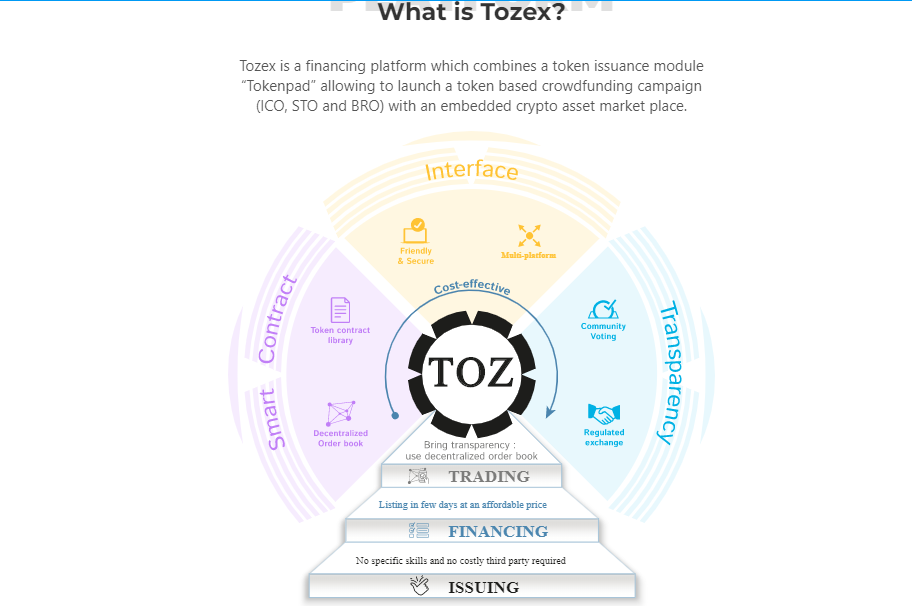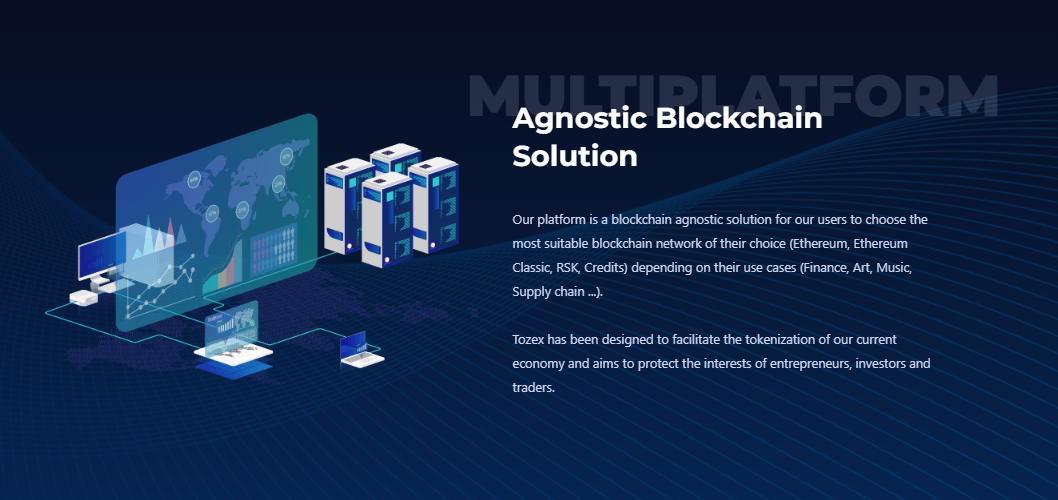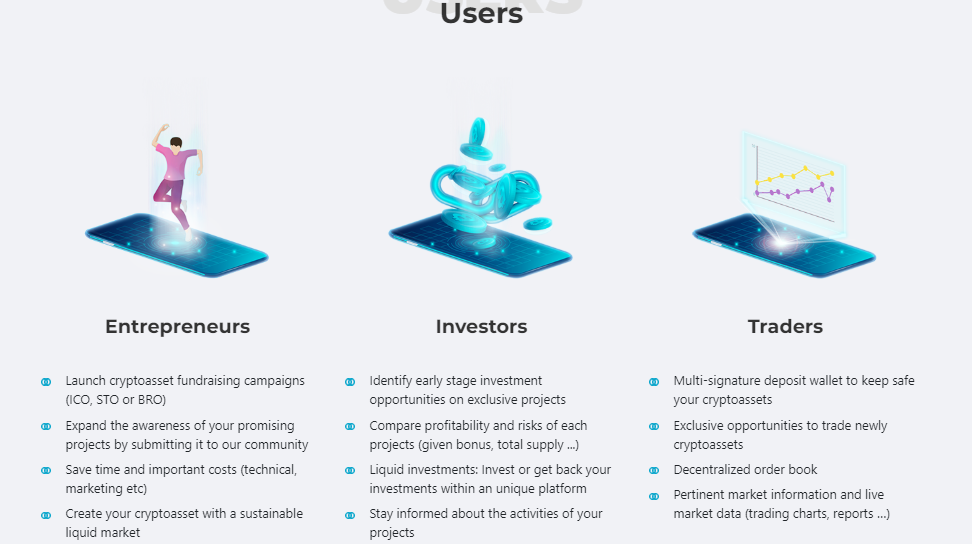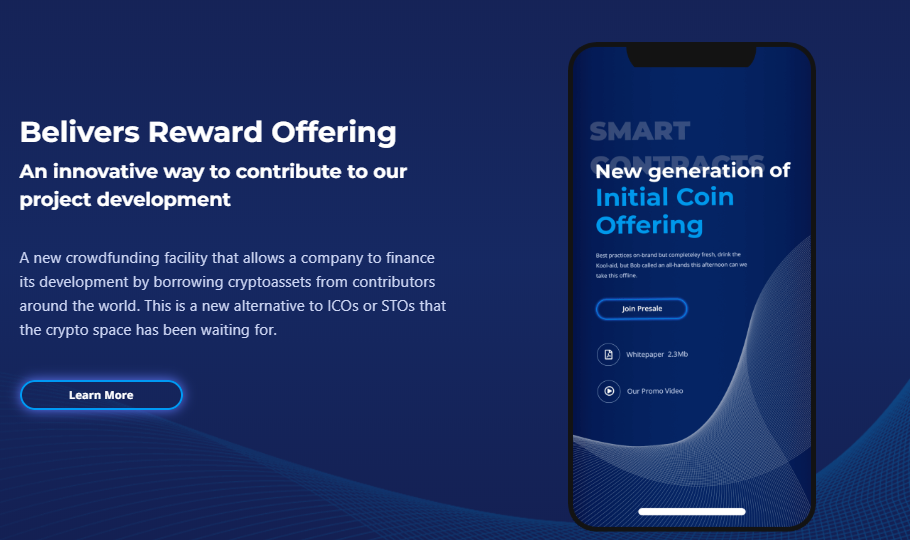 Private BRO limited to 150 investors
Partnerships extension with international Accelerators & Incubators
- Smart contract ERC20, ICO and Multisig externaly audited
- Activation of KYC/AML checks
- Buying Cryptocurrency with credit card.
- Investor data requierements activated
Public BRO investment launched
- UI/UX interface refactored
- Smart contract : STO and BRO integrated
- Software and Hardware Wallet gateway integrations
- Deposit and Withdraw swap functions
- Decentralized order book enabled
First quarter BRO interests distributed.
Listing TOZ token exclusively on our exchange
First financed projects
Compliance with international standards - ISO/TC307
Tozex final version published
Second quarter BRO interests distributed.
OTC desk service
USA & JAPAN Financial services licence (FIAT Deposit)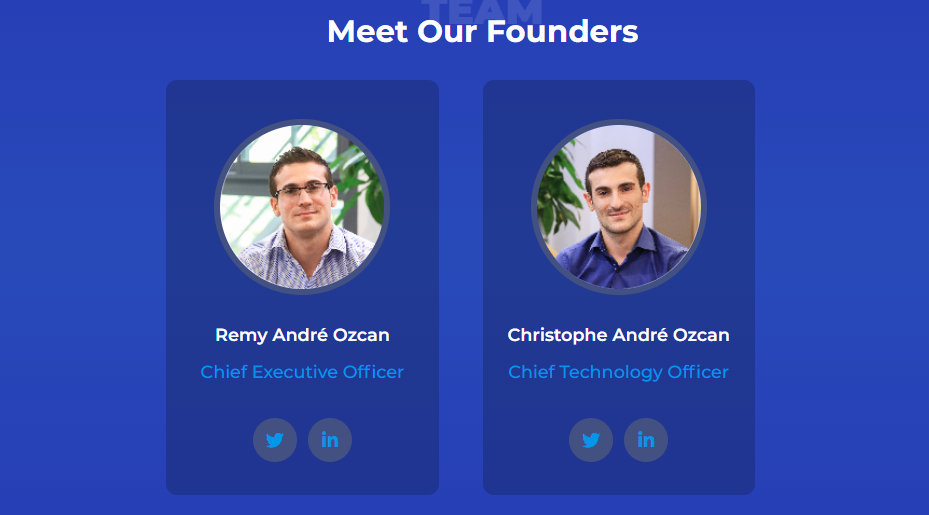 [/url][url=https://tozex.io/]