DISCORD/TELEGRAM PRESALES
Starts on Presales at 10.00 AM GMT 19th February 2020 and Ends at 26th February 2020 
 Only 5 Masternodes will be sold on Presale at 0.5 BTC PER MASTERNODES 
 1 Masternode = 5000 QUISH COINS 
 Anyone Can Buy Coins for Staking from Minimum 
100 Quish Coins to 1000 Quish Coins. Each Coins Cost $1 Worth BTC 
For Presale on Discord
Join
Presale ChanneL 
VINDAX:
https://vindax.com/faq/quish-coin-qtv-public-sale-on-vindax-launchpad-on-march-14-2020-1000-am-utc.html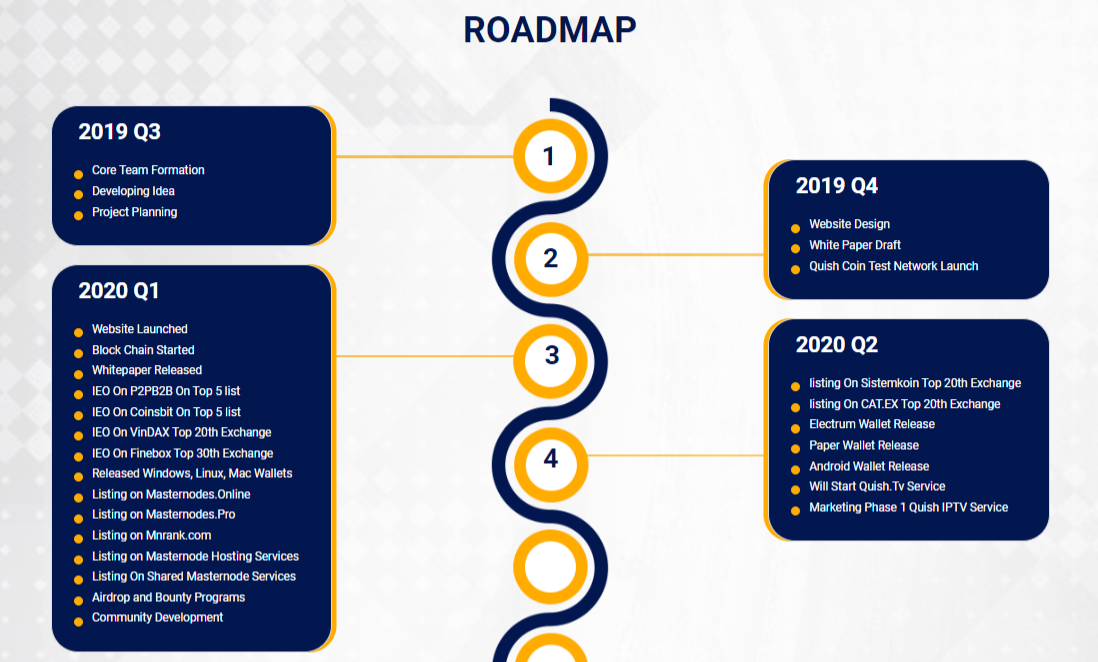 ---
---
[your post been Auto-Merged, to prevent spam to abuse the Free XLM promo]
---
---
SHARED MASTERNODES AND HOSTING SERVICES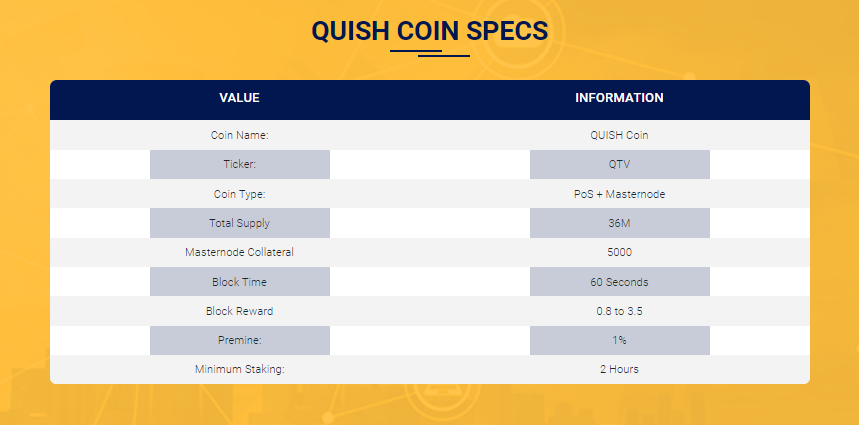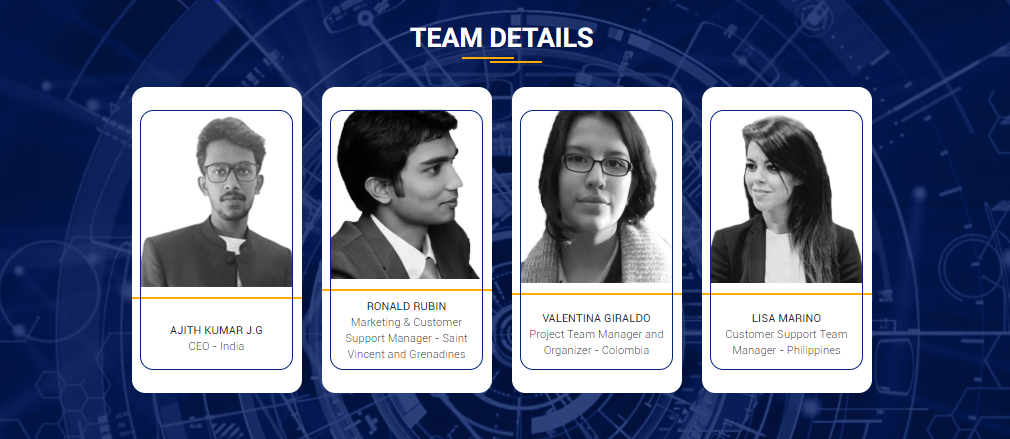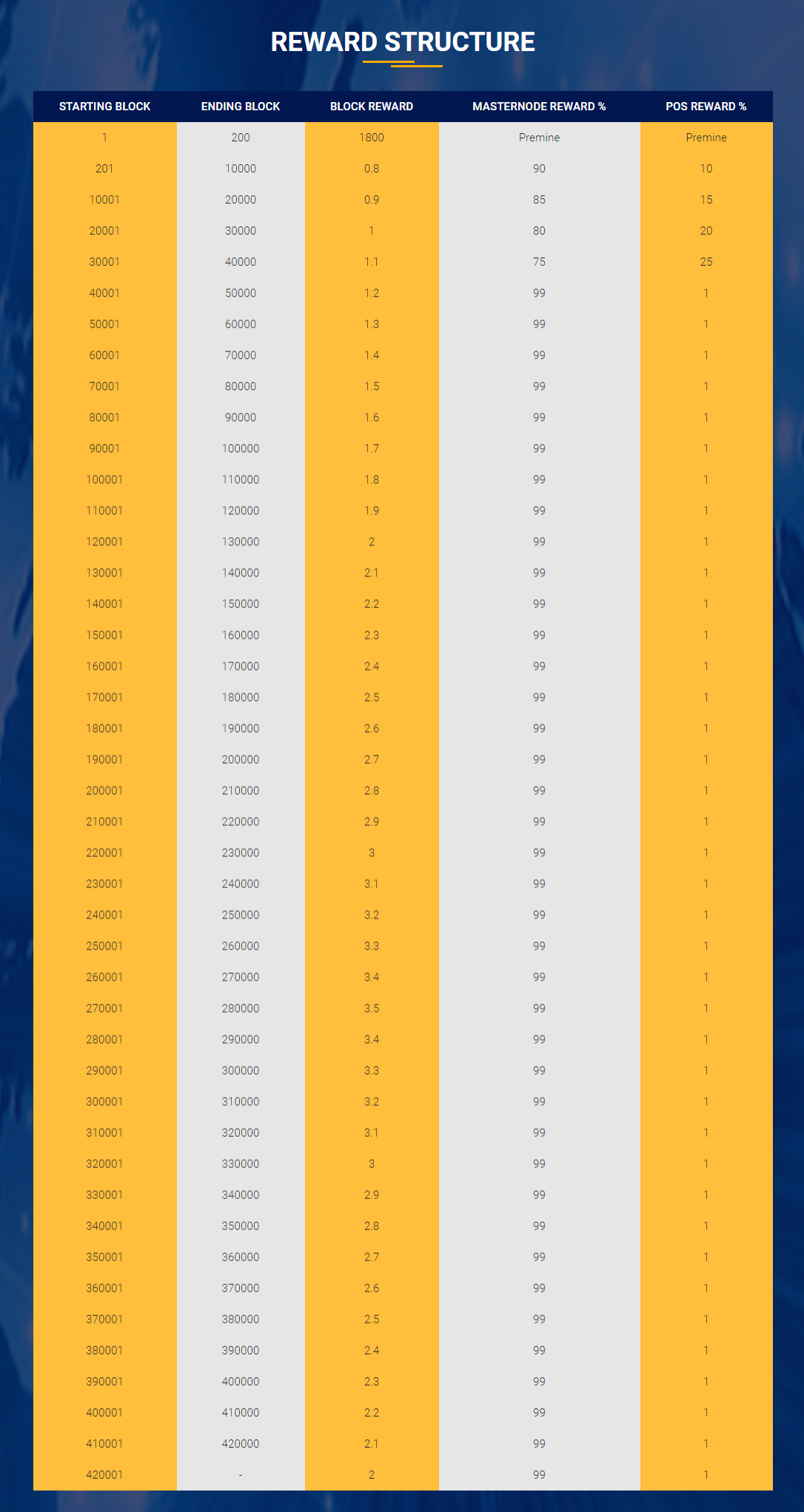 1.What is the minimum number of coins which i can buy for Staking?
  100 Quish Coins 
2. How much Quish Coins For a Masternode?
  5000 Quish Coins 
3. Where the Presale will be Held.?
  The Presale will be Held on Discord Presale Channel and with Telegram Quish Coin Admin 
4.IEO will be in which of the Exchanges ?
  IEO will be on P2pb2b, Vindax, Coinsbit, Finexbox 
5. Is there any Difference between IEO and Presale.?
  Yes, Presale is Held on Discord and Telegram to cover the Development Charges, And
 IEO will be held on Exchanges to Cover the Exchange Fee for Listing 
6. Have you Already paid for P2PB2B, FINEXBOX, VINDAX Exchanges.?
  Yes We have completed the payment for IEO and Listing and Had Agreement with them for Listing
  Just Join to the discord Community, follow the rules to get free airdrops 
8.What are the other Exchanges?
  Bilaxy, Sistemkoin, Cat.ex, And on Any other Bigger Exchanges 
9. What is the total supply?
  36 Million 
10.How much is the Premine.?
  Its Total 1% or 360,000 Quish Coins 
11. How the Premine will be Shared.?
  Development 30%,Exchange 23%,Marketing 19%,Listing& Publishing 7%,Team 6%,
Reserve Fund 5%,Operational Cost 4%,Airdrop & Bounties  3%,Leegal  2%,Advisors 1%, 
12. May I know the KYC of the Team Members.?
  RONALD RUBIN is the Marketing & Customer Support Manager and he is from Saint Vincent 
and Grenadines. He is One of the Brain and Techie for the Project. VALENTINA GIRALDO is the 
Project Team Manager and Organizer She is from Colombia. LISA MARINO is the Customer Support
Team Manager she is from Philippines. AJITH KUMAR J.G is the CEO and He is from India. 
We are not Sharing Detailed KYC details to Public, But those have been Given to Exchanges.