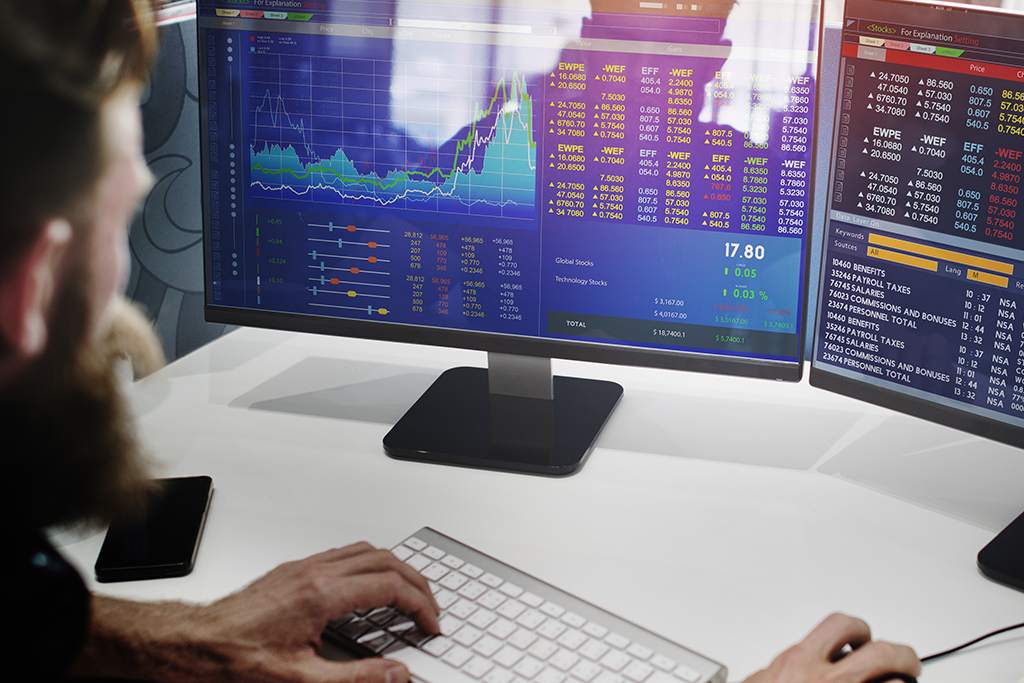 Liam Davies, eToro full-time trader and Popular Investor, shares his experience and recommendations on how to succeed in trading.
The best way to develop your own trading strategy is to listen to the opinion of those who have already achieved significant results in this sphere. Many traders are not against sharing their secrets with the community and Liam Davies from England is definitely one of them.
Story of Success
He started trading on eToro in 2013. At that time he decided to try just with $100. By that time he had already changed many workplaces but didn't find what he wanted to do for a living.
Six years ago, Liam started with copying other traders' strategies. Now he is a full-time trader and a role model for newcomers. As he explains, "eToro has a great system for rewarding strong traders as well as a wealth of options for investing through their 'Copy Portfolio' platform".
Becoming a Popular Investor on eToro, Liam got the possibility to work for himself. Now he can earn good money and visit various events to share his knowledge and experience.

eToro.comIt is clear that the trading landscape is constantly changing and it is impossible to survive in this sphere without adapting your strategy to these changes. For example, this year, Liam prefers to take short positions on certain commodities and stocks such as Oil and Tilray. Moreover, in the context of Brexit the stocks of some British companies also represent interest for him.

But at the same time, Liam actively works with cryptocurrencies despite the fact that the previous year was not the easiest for them. Liam strongly believes that crypto can revolutionize traditional markets as well as everything that became possible thanks to the internet. According to him, in the future, cryptos will be adopted to the scale we cannot imagine today.
Many processes will be facilitated and streamlined thanks to this technology which will bring a lot of benefits for the community.
To build his trading strategy and to analyze where to move further, Liam uses several sources. For example, he enjoys the benefits of a Financial Times subscription that is offered to certain member levels of the 'eToro club' system as well as some Popular Investors. He also uses the information presented on YouTube and Discord channels. For technical analysis, he turns to TradingView.
Advice for Traders
Liam also shared a couple of tips for eToro traders. First of all, he warned them not to trade with enormous amounts of money. It is much more sensible to trade with money that would be comfortable for you to lose at the moment.
Secondly, Liam noted that there is no necessity to be always in a trade. The best traders should learn how to find opportunities and not to miss them.
Thirdly, the experienced trader advised to trade both directions of the markets and learn about shorting – this will help earn even when the markets are falling.
source https://www.coinspeaker.com/etoro-trading-strategy/
by Julia Sakovich