CTO
@JedMcCaleb
 Keynote Speaker at
International Blockchain Week,
Shanghai Sep. 24
September 24 is the last day sponsored by the universal, Jed McCaleb International Week of the block chain as guests finale entitled "to pay for the creation of the Internet and set up" speech, we introduce the next generation of international payment systems Stellar the origin and characteristics. During the meeting, Jed and universal block chain laboratories and domestic Internet banking conducted in-depth exchanges. This is the first official Stellar block chain industry and domestic exchanges, and is expected to reach a depth of cooperation.
Jed McCaleb block chain week in Shanghai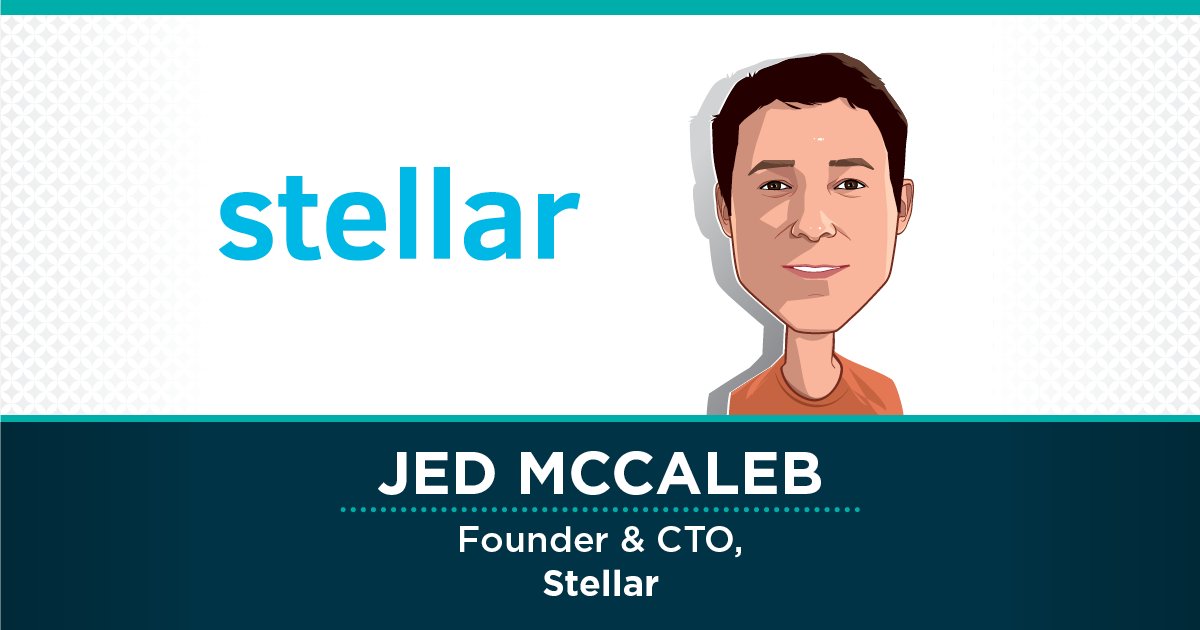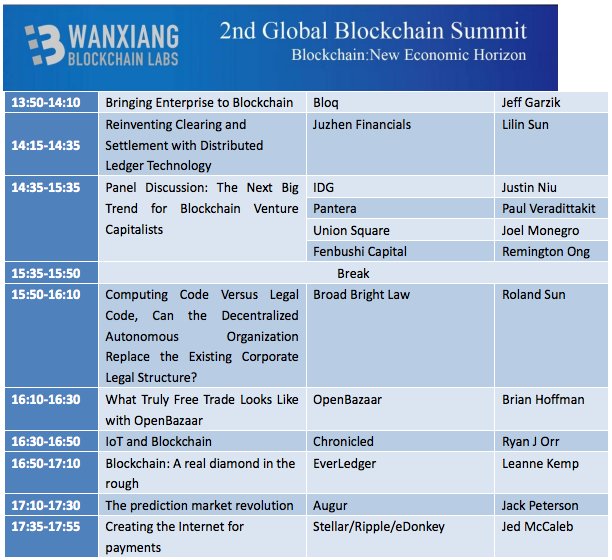 After a short break, the Swiss star Fox sponsored Chinese community meeting will begin in the evening. Stellar chief scientist Professor David Mazières, to support algorithms SCP (stellar consensus agreement) payment system were stellar explain in simple terms, he said SCP is the most secure type of Byzantine algorithm.
Quote:

Prof. David Mazières presents the Stellar Consensus Protocol 

at the Peninsula Hotel 7pm Sat Room 208
After the end of the share, to pay the company from Europe Tempo, Rui brain fox bit (same as the star anchor) a brief conversation, hoping to cooperate to try in a small cross-border remittances stars based network, which will also be stars from the experimental to practical important step.
Participate in the meeting in addition to stellar enthusiasts from around the country to assist people from outside the block chain universal laboratory, as well as domestic and foreign currency encryption stakeholders, music, as the financial block chain laboratory director has been involved throughout this event, and Jed and stellar community had good interaction. Music, as the financial or infrastructure will be used as Stellar music as the block chain ecology.