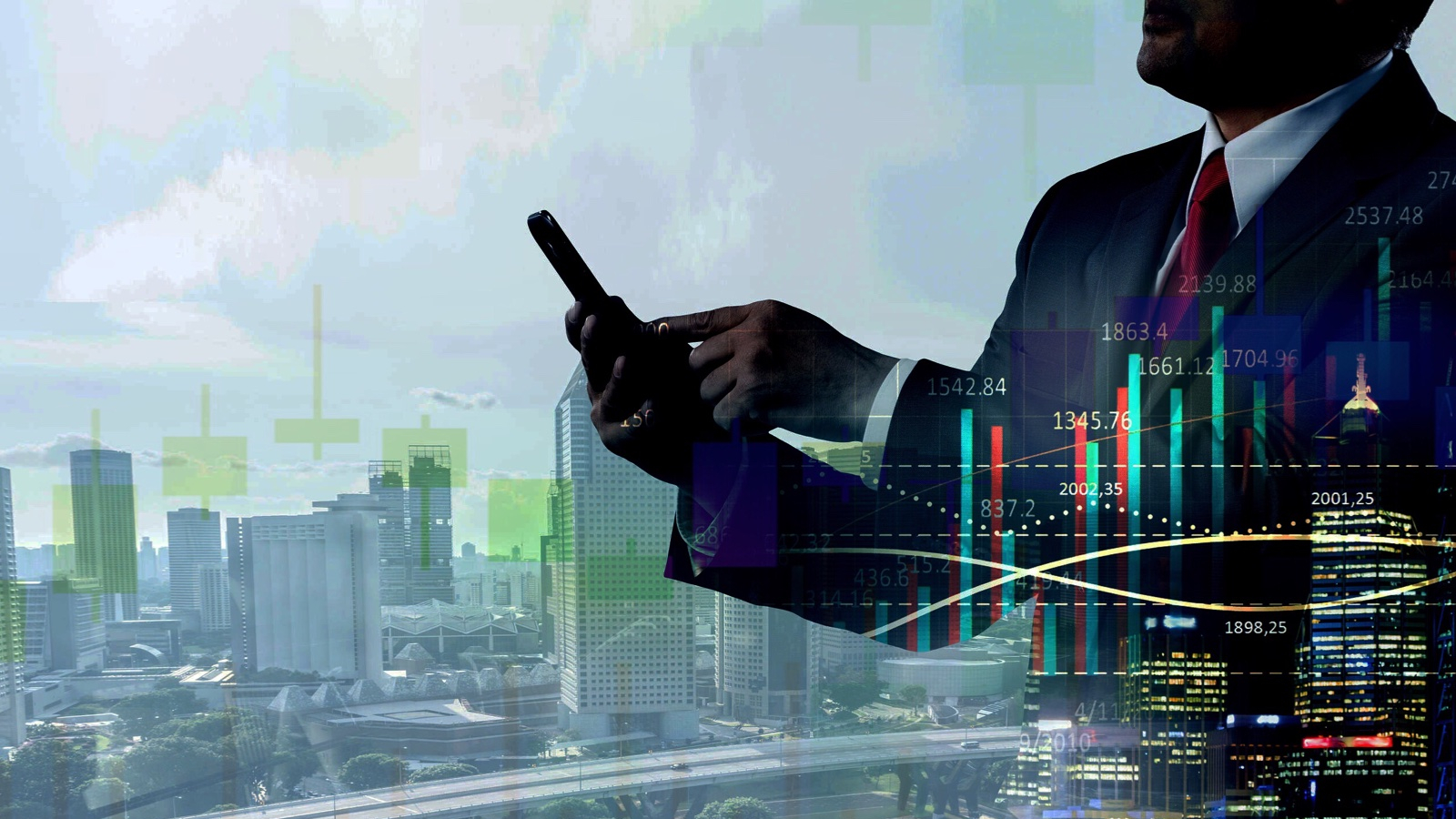 This why you need to use the best and indicators and signals for crypto so you can be ahead of the game
Contents

Crypto trading, trading cryptocurrencies, it has made overnight billionaires and overnight paupers. The only difference is the swing of the market. To be a winner all you need do is catch the market on the right swing and ride your cryptocurrency trade to riches.
The unfortunate truth is that doing is that much harder than it sounds. Yes, the cryptocurrency market makes big moves that create vast amounts of wealth at the blink of an eye, but that volatility is a two-edged sword. A swing in the wrong direction, or at the wrong time, can wipe out even the 

savviest of traders

. This why you need to use the best and indicators and signals for crypto so you can be ahead of the game.
These are top indicators you need to be using
Japanese Candlesticks
The charts you use are the number one tool that you have. There are lots of ways to look at a price chart, many ways to chart prices, but the best is Japanese Candlesticks. The Candlesticks give a two-dimensional look at prices that pops off the page. The candles give much more information that even an Open-High-Low-Close chart can provide. The 

trick to trading

cryptocurrency is getting in on a move before it happens, or as early as possible, and a shift in the candles is often the first indication.
Momentum Indicators
You will definitely need to use a good momentum indicator. Momentum indicators like MACD, the moving average convergence divergence indicator, track the rate at which prices are moving. The idea that an object in motion tends to stay in motion is as relevant to price action as it is to the physical world. When prices are gaining momentum, it is a sign that more people are entering the market and bringing new money. When people are entering the market and bringing new money you can be assured that prices are likely to continue rising (or falling) in line with recent trends.
The Stochastic Oscillator
The stochastic oscillator is another tool you can use to track momentum, but it has other purposes as well. The stochastic oscillator is based on the principals of chaos and randomness and named for the ancient Greek word for 'guess'. The stochastic comes into its own when the market is moving aimlessly and when it isn't trending. The stochastic oscillator tracks randomness over time and is able to predict when bigger, tradable moves in prices are about to begin.
The Relative Strength Indicator
The relative strength indicator or RSI is another oscillator that can give similar signals to both MACD and stochastic. That said, don't discount the power of each of these tools; they each provide a unique look into the cryptocurrency market. The RSI is best used to judge overbought and oversold conditions. Overbought and oversold levels are price levels at which a correction could be expected. If for example BTC price is moving higher and hit a new high while the RSI indicates overbought it is not a good time to buy, wait for the correction and RSI to fall back into its neutral range.
Support and Resistance Targets
Support and resistance targets are price levels at which you can expect the price of a cryptocurrency to stop or reverse. They are also great levels at which to find trading signals. A move above resistance or below support shows that bulls overpower bears or bears overpower bulls and a continuation of the trend is coming. Support and resistance targets can be derived in many ways but the easiest, simplest, and most reliable are at previous highs and lows. All you need do is draw horizontal lines from those price peaks. Whenever price is approaching or touching one of those levels is a good time to find reliable trading signals.
Fibonacci Retracements
The cryptocurrency market is purely technical and very young. It can sometimes be hard to find good, solid targets for support or resistance, especially after big moves or new highs/lows are hit. Fibonacci Retracements are the perfect tool for finding those levels and can be used any time the cryptocurrency market has been trending. The tool measures a rally or decline and then divides it into target price levels based on the Fibonacci Sequence and the Golden Ratio.
Where to find the best signals for crypto trading
The place to find the best signals for cryptocurrency trading is at a convergence of signals. A convergence of signals is when two or more indicators or methods of analysis agree. For instance, if a large candlestick emerges on your chart and it breaks through resistance while MACD and stochastic are showing bullish crossovers and RSI is moving up but low in its range you have a strong convergence of signals. Such an event is about the strongest signal you can find in the cryptocurrency market and all but assured of producing profits.