12 Crypto Insiders Reveal 2019 Bitcoin Price Predictions, Plus Ripple and XRP, Tron, Ethereum, Litecoin, Stellar
From 12 Bitcoin price predictions to a new Tron BitTorrent competitor, here's a look at some of the stories breaking in the world of crypto.
Bitcoin
A total of 12 crypto insiders are offering their predictions on the price of Bitcoin by the end of 2019. From Tron founder Justin Sun to BitMEX CEO Arthur Hayes, here's a look at the forecasts rounded up by 

CoinTelegraph Japan

.
•

 Arthur Hayes, CEO of BitMEX – from $1,000 to $10,000


•

 Justin Sun, CEO of Tron – from $3,000 to $6,000


•

 Sunny Lu, CEO of VeChain – from $2,500 to $100,000


•

 Andy Zhang, CEO of OKEx – from $3,000 to $2 million


•

 Xiaoning Nan, CEO of OceanEX – from $2,500 to $25,000


•

 David Kim, CEO of Blue Block Capital – from $10 to $29,000


•

 Richard Yun, COO of Coinplug – from $3,500 to $15,000


•

 Mati Greenspan, senior eToro market analyst – from $50 and $1 million


•

 Ann Shinsin, do-founder of Golden Money – from $2,000 to $20,000


•

 Yu Di, founder of WXY Consulting  – from $3,000 to $30,000


•

 Wang Fong, founder of Mars Finance – from $2,000 to $8,000


•

 Seth Rim, CEO of SoarEx – from $2,500 to $30,000
Ripple and XRP
Ripple partner and international payment platform TransferGo says Ripple is a central piece of its plan to power global payments in real time. TransferGo utilizes Ripple's cross-border payment solution xCurrent, and according to CEO Daumantas Dvilinskas, the company is 

exploring

 the benefits of Ripple's XRP-powered xRapid.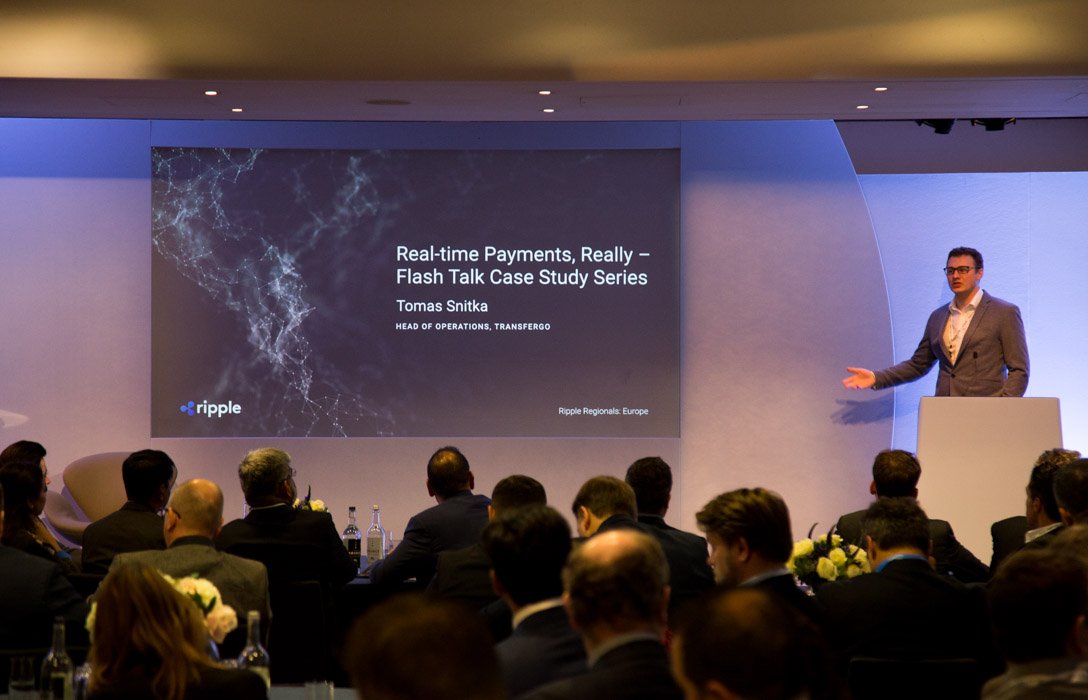 Quote:
Ripple

@Ripple

"Our vision is to become a global real-time payments company… players who are not thinking about this will get left behind. That's why we see Ripple as a strategic partner moving forward." -

@TransferGo

Head of Operations, @TomasSnitka



1,127


8:39 AM - Feb 6, 2019
Ethereum
The Ethereum-based torrenting platform 

Upfiring

 just launched. The file-sharing app is a competitor to Tron's BitTorrent and utilizes the Upfiring Token (UFR) to encourage people to use the platform.
Litecoin
A new video showing how crypto can be used in the real world caught fire on Twitter. It shows self-proclaimed Litecoin evangelist John Kim tipping a bartender with LTC.
https://twitter.com/i/status/1091699031259140096
Quote:


Jon Moore

@jonnylitecoin

No stopping us with

#Litecoin

Payment Adoption. If the POS system is too old, have them implement

#TipWithLitecoin

!! Watch as

@johnkim77

Tips the bartender with LTC!!



505


9:05 PM - Feb 2, 2019
Stellar
The Stellar-based exchange and wallet Inter.Stellar just reached a new milestone. The platform 

says

 its app has now crossed 10,000 downloads on Android.
Tron
The Australia-based crypto exchange CoinSpot just listed Tron's BitTorrent Token (BTT), and says it will support future airdrops of the new cryptocurrency.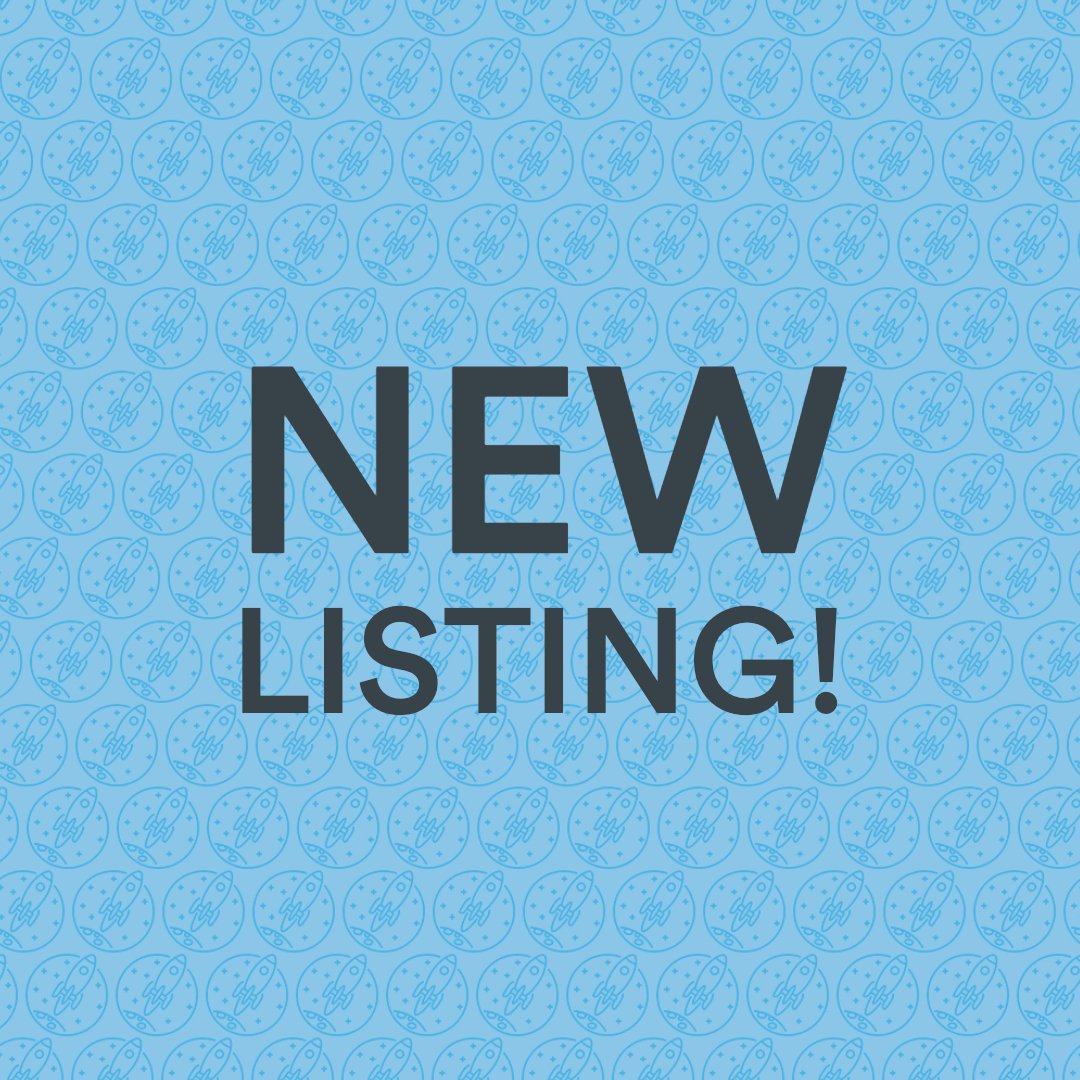 Quote:


CoinSpot

@coinspotau

We've just listed

#BitTorrent

(BTT)!

Happy Trading



451


2:29 PM - Feb 1, 2019
source 
https://twitter.com/i/status/1091699031259140096