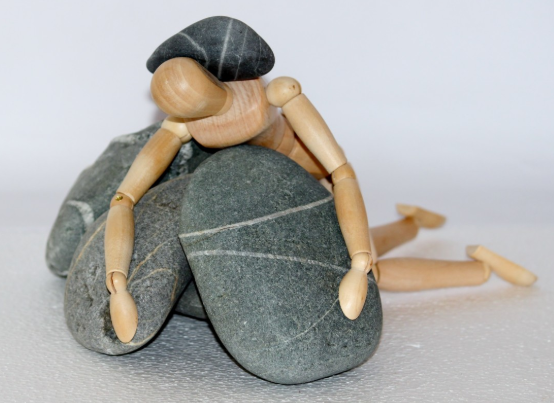 opportunity or worth disposing of. Specific criteria need to be examined to determine the present strength and future potential of virtual currencies, which includes speed, transaction tariffs, scalability, value, technology, and development and leadership team.
This article will try to look at the 

Stellar Lumen's (XLM)

 characteristics and whether it is a good digital currency worth holding or selling.
The 101: What is Stellar (XLM)?
XLM

 is a decentralized platform that was founded by 

Ripple

 co-founder, Jeb McCaleb, that facilitates the exchange of assets efficiently and easily. The platform is a blockchain based technology that allows it to support settlements in a secure yet decentralized way. It is an open-source payment platform that shares numerous comparations with 

Ripple

.
How Does it Work?
Just like many decentralized payment technologies, 

Stellar

 runs a network of decentralized servers with the presence of a distributed ledger that is updated after every 5 seconds or so among all nodes.
One of the most prominent factors that distinguish bitcoin and Stellar is its consensus protocol. The 

Stellar

protocol does not depend on the complete miner's network to approve payments. Rather, it uses the FBA or 

Federated Byzantine Agreement

 algorithm, which facilitates faster processing of payments. In other words, what Stellar does is use a portion of their platform to approve and authenticate a payment.
Stellar's Development Team and Leadership
Stellar Lumen

 is fortunate enough to have a respectable icon in the cryptocurrency ecosystem as its founder and leader, Jeb McCaleb and a great team working behind the vision and mission laid out by the top management.
Quote:
[/url]Paul McNeal #BTC20K 

@TesModS





[url=https://twitter.com/TesModS/status/1003032857953087488]

What product are you really excited about in the Crypto space? Mine right now, beside Bitcoin, of course, is

@StellarLumens

. I believe

@JedMcCaleb

is doing an amazing job with this project and the partnership with

@IBM

and funding from

@stripe

are key to its success.

$XLM


5:57 PM - Jun 2, 2018 · Ashburn, VA

6430 people are talking about this
Twitter Ads info and privacy
In the world of internet technology, Jeb is a highly respected and experienced icon who has initiated many other projects other than Stellar. He first started with peer-to-peer music sharing systems called eDonkey. After this, Jeb developed 

MT. Gox

, one of the very first Bitcoin exchanges, which hosted more than 60% of all Bitcoin transactions at one point. He later went ahead to sell MT.Gox then co-founded 

Ripple

. This is to show you that the person leasing Stellar is a true master of his craft.
Transaction Costs
Thanks to Stellar's elaborate and efficient consensus protocol, up to one thousand transactions can be safely processed per second at a fixed rate of 0.00001 

XLM

 per settlement.
Stellar's (XLM) Market Performance
The 7

th

 ranked digital coin in the crypto market on the first impression doesn't look like it has much to offer. For some time now, XLM has been exchanging under its record price. However, there is more to it than what meets the eyes.
XLM

 happens to be one of the top 15 best improved digital coins of the year, gaining its value by about 2600%. And of course, its partnerships with top firms like IBM and ICICI (India's biggest bank) are a proof that XLM is bound to grow.
At the time of writing, XLM is exchanging at the value of $0.23 per coin with a market capitalization of more than 4.4 billion dollars. The currency follows the current bearish trend of the market too, but that does not mean it's not worth HODLing.
The team and leadership, low transaction costs, the value it provides to the real world, and top-notch partnerships the currency has managed to get in its pocket, make it a good coin to HODL. Stellar (XLM) easily takes the title of the best-improved coin with 2600% of gains that was realized over a period adding its approval rating as a good candidate for HODL.