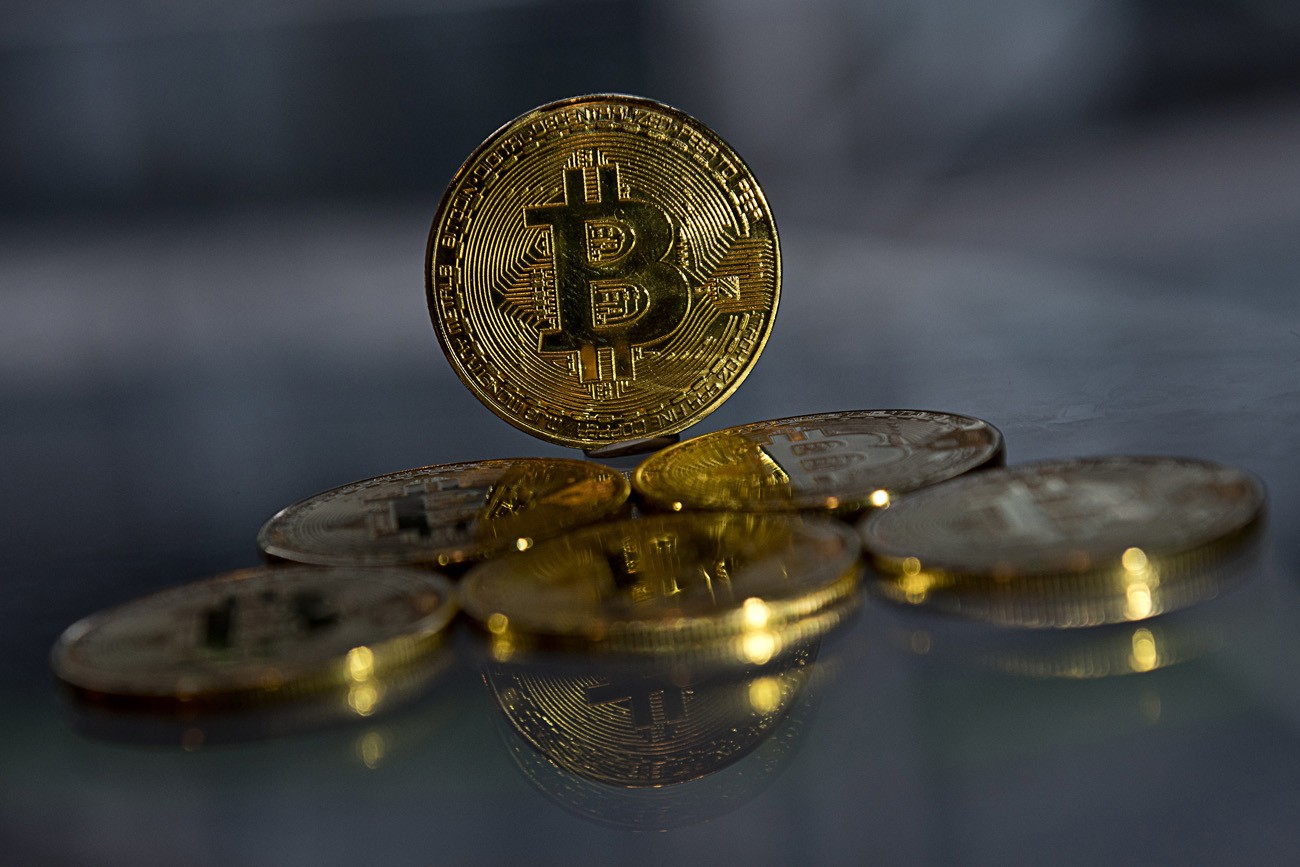 Former finance minister Chatib Basri has said that prohibiting the circulation of bitcoin and other cryptocurrencies is not an effective way to prevent negative impacts.
Instead, he said, Bank Indonesia (BI) as the central bank needed to issue digital currency to become an official digital payment instrument, circulation of which could be monitored.
"So, BI needs to create something that can be monitored. I understand BI's concern over bitcoin […] as there is no underlying asset. But we cannot ban it," Chatib said in Jakarta on Monday, as reported by
kompas.com

.
Given the massive use of digital technology, the central bank needed to use such technology to prevent negative impacts by issuing official digital technology.
He cited as an example Bucket Technologies, a United States start-up facilitating coinless cash transactions at retailers, where coins normally given as change to customers are converted into vouchers, such as for the Google Play Store or Apple Pay.
Previously, BI payment system policy department head Onny Widjanarko said BI, like other central banks across the world, was studying the possible use of digital or virtual rupiah, but he added that no central bank had issued such currency so far.
Several countries, such as Singapore, Canada and Ecuador, have started pilot projects for digital currency. (bbn)
GCB6ZD6GXDK6TUCGNL2QZGF42TXYYPPFMTLZGTNIXY5ZWLPUUMYXT7UY